Auchroisk Distillery
The Auchroisk Distillery is located in Mulben, Banffshire, which is in the Speyside region of Scotland . It was founded in 1972 by Justernini & Brooks and production began in 1974. The formation of the Auchroisk Distillery was due to the discovery of Dorie's Well. The well water has similar qualities to the water used by Glen Spey, therefore a test batch was produced and approved leading to the building of the Auchroisk Distillery.
Investing in Whisky Casks
Investing in Whisky casks doesn't have to be complicated, especially when enlisting our team of experts to help guide you each step of the way. The basic investment process is a simple one; buy sought after whiskies, hold the stock for a number of years, then sell with a potentially very high return on your initial investment. For a deeper look at how to invest in whisky casks check out our Whisky Investment Process page.
To make an enquiry about this specific cask, click 'Request Pricing' at the top of the page.
This Auchroisk 2010 Cask was distilled at the named distillery. Please contact us for current information on provenance, current storage and any additional rights that may be applicable such as the option for official distillery bottling. VCL Vintners is a broker and is not affiliated or endorsed by the trademark or IP owners.
| | |
| --- | --- |
| Distillery | |
| Size | Whole Cask |
| Style | Single Malt Scotch Whisky |
| Region | |
| Country | Scotland, United Kingdom |
| Cask Year | 2010 |
Request pricing below to add this cask to your enquiry
Whisky Casks to Suit All Budgets
We have a range of casks starting from just £8,000 ranging all the way to £500,000+ for the oldest & rarest casks. Speak to the team to find some options that are suitable for your requirements.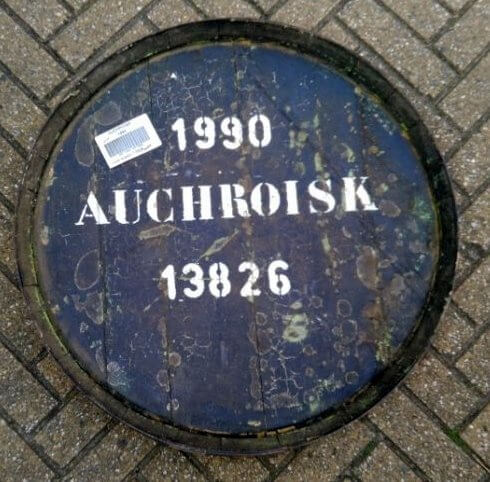 Picture is for illustrative purposes only and may not represent the actual cask available for sale.